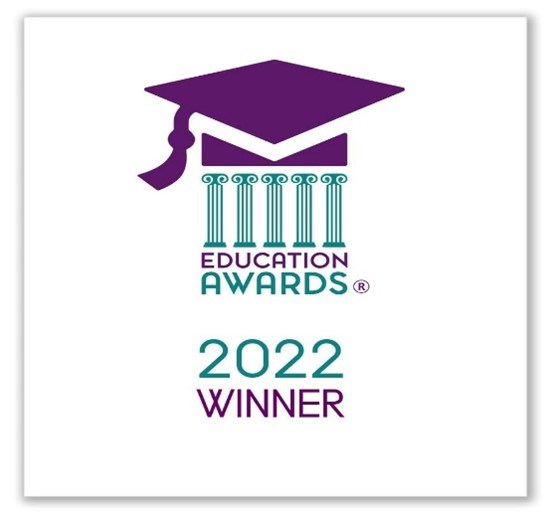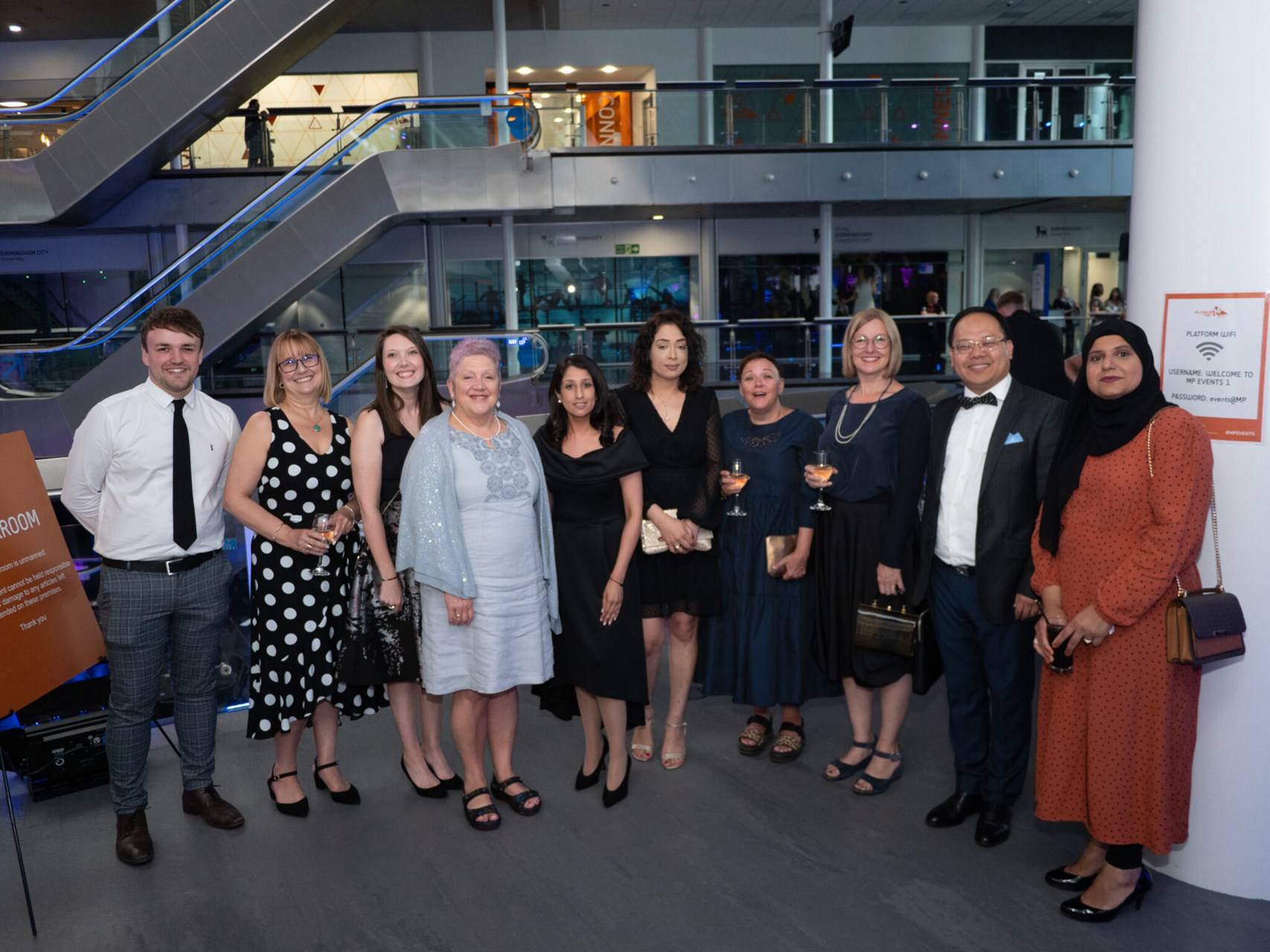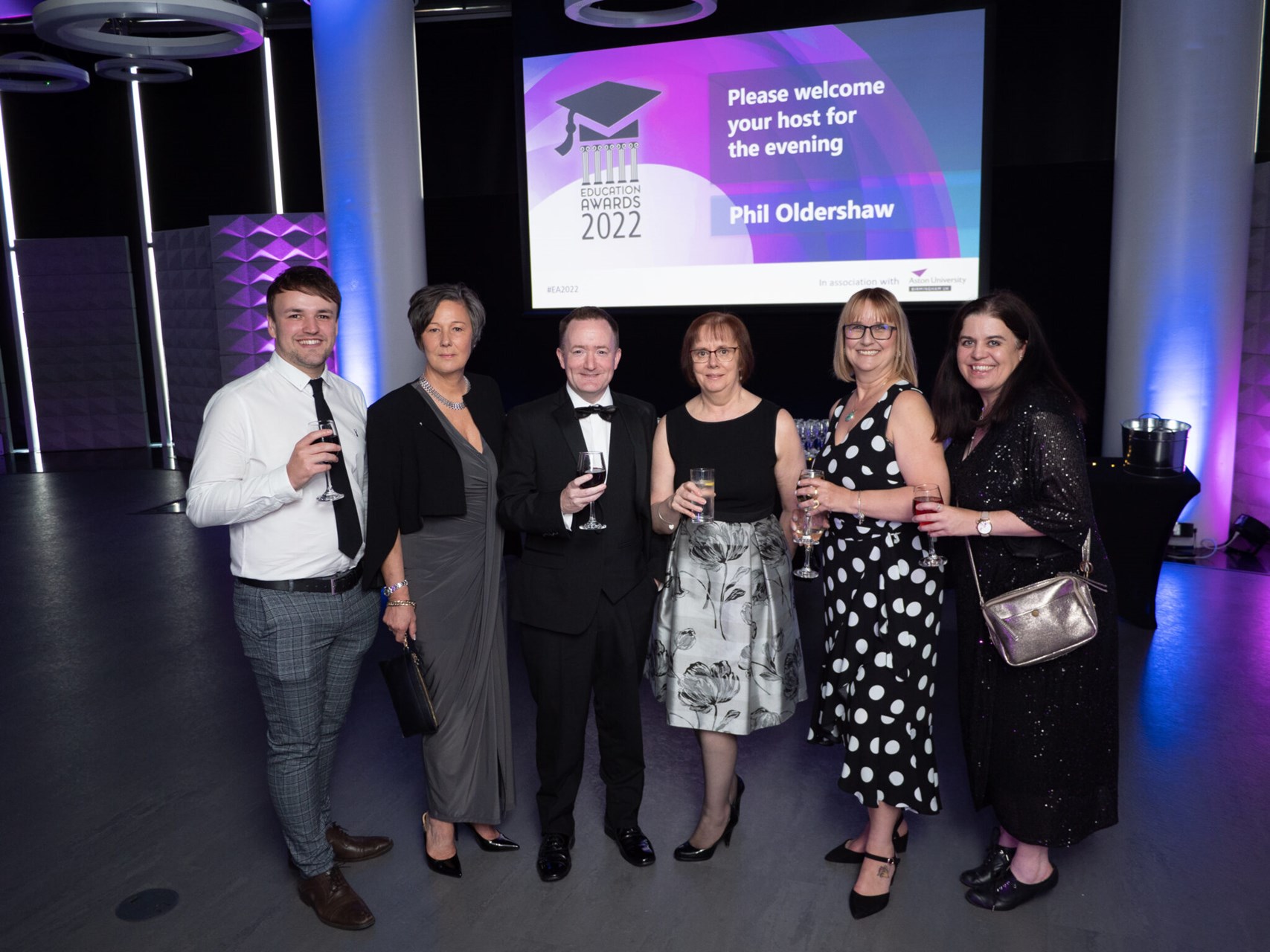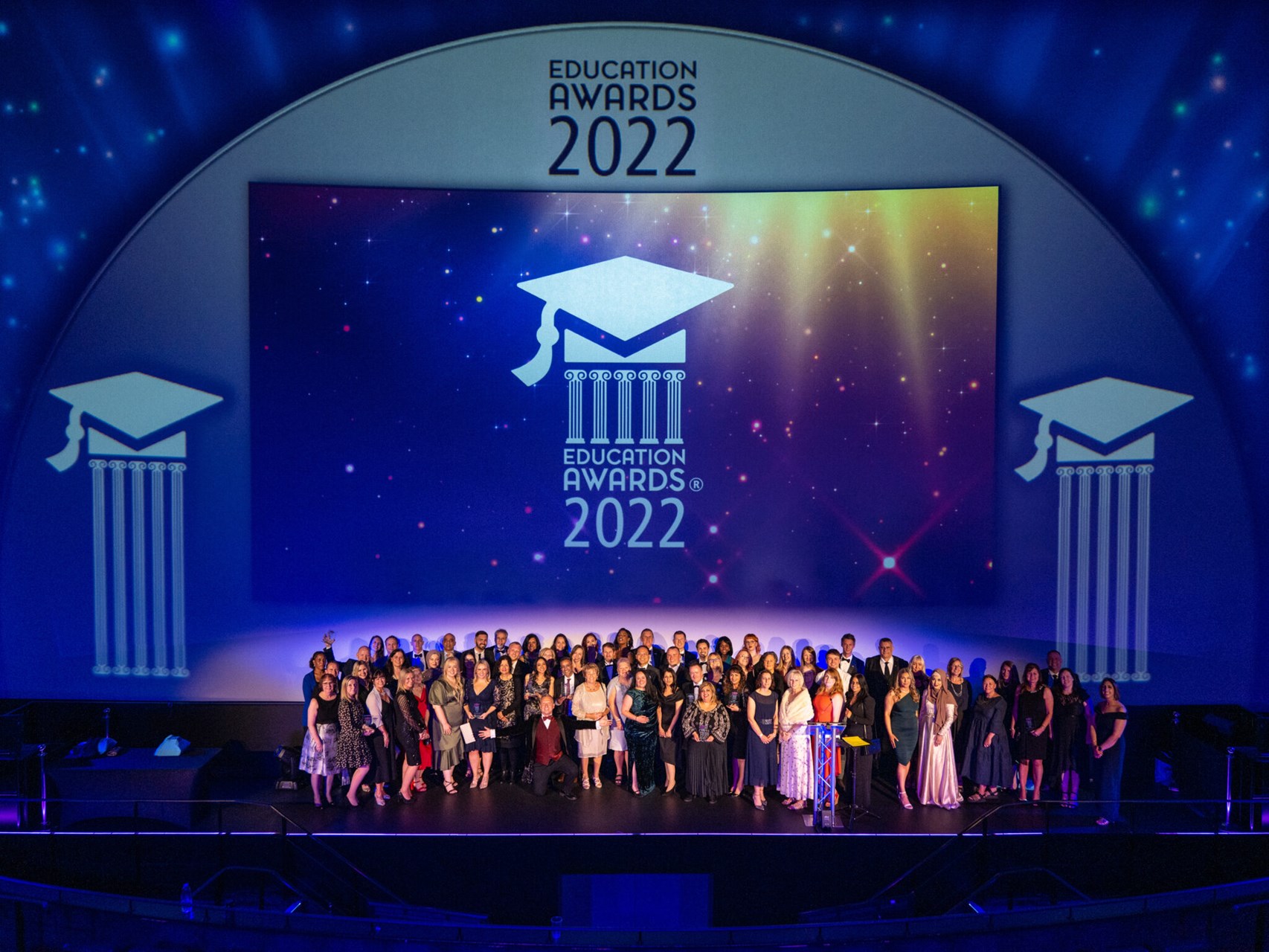 Winner of The Early Years School of the Year Category
Jas Rohel. CEO and Founder of the Education Awards made the following comments:
"It was great to see the Birmingham Federation of Maintained Nursery Schools win at the 2022 Midlands Education Awards.
They demonstrated to the judges how committed they are to providing early education and childcare to disadvantaged children in the most deprived areas.
After a very recent visit, I have been simply blown away with the the amount of hard work and commitment they put into providing vital care and education for the youngsters and their families. They are very worthy winners".